Home
Office Closed
The Clay County Extension Office will be closed on December 25th - January 1st. We will reopen on Tuesday, January 2nd.
Photo of "Winter Christmas holiday background" Dzmitrock87 - Canva.com
Extension Programs Available in Clay County
Clay County Extension Office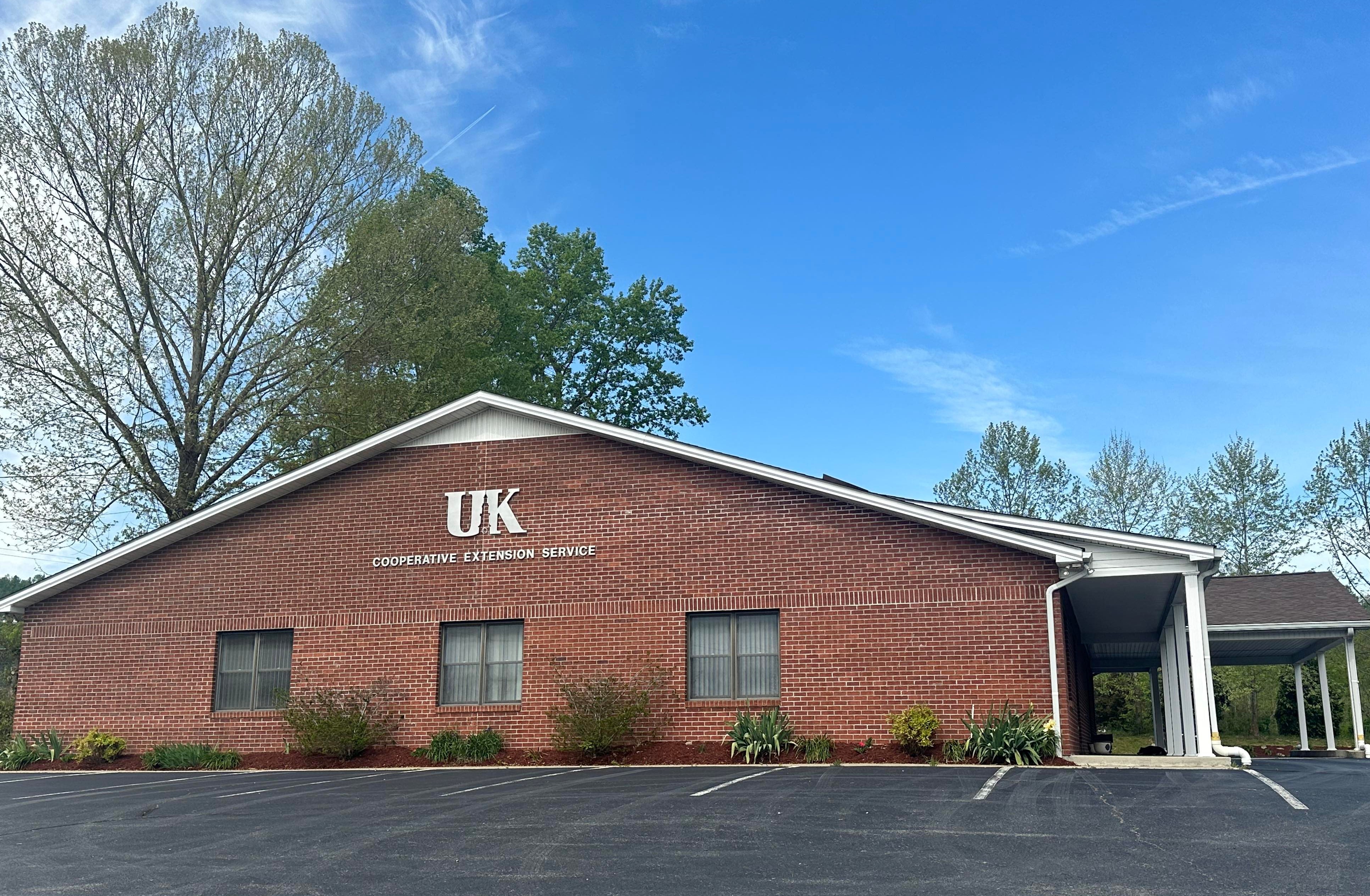 Contact Information
Open Monday through Friday, 8:00am - 4:00pm
PO Box 421
69 Jameson Rd
Manchester, KY 40962-0421
Phone: (606) 598-2789
Fax: (606) 598-2695
Email: clay.ext@uky.edu
---
EXCEL
86 Muddy Gap Rd
Manchester, KY 40962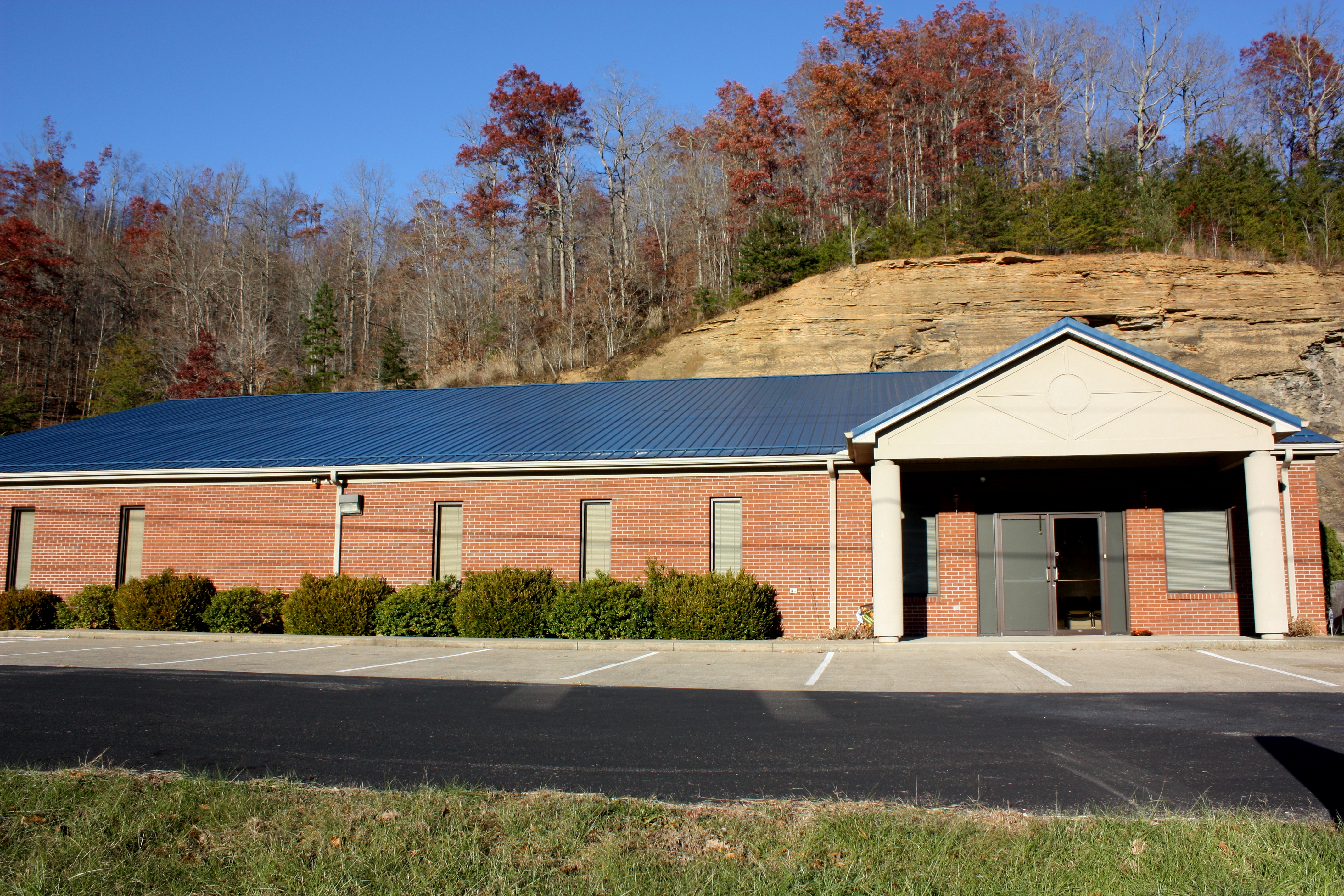 NOTICE!!!   By the end of the year, we will be transitioning to an electronic newsletter. Please contact us to give your email address. You can call 598-2789, email us at clay.ext@uky.edu or send us a message on Facebook messenger (Clay County Cooperative Extension Service). If you do not have an email, you can request a physical copy. Only those that request a physical copy will receive one beginning January 2024. If you do not respond the December issue will be the last newsletter you receive.
Extension Serves our Community
How can we serve you, Kentucky? Give us feedback to improve programs and services in our area.
Take our survey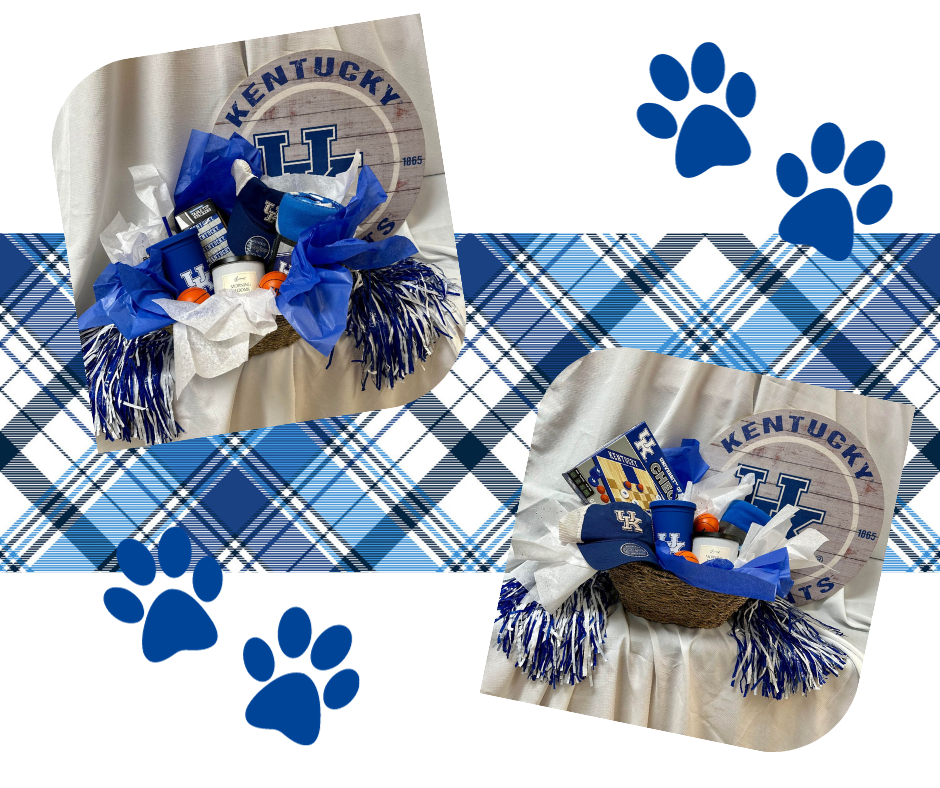 Fill out our survey to be entered into a drawing for one of our UK baskets.
We will be giving away two UK baskets, each valued at over $100.00!!! All you have to do is take our 10-minute survey about the needs of our community at go.uky.edu/serveKY to be entered in the drawing. If completing your survey online, take a screenshot of the last page and message it to us (along with your phone number) on Facebook messenger at Clay County Cooperative Extension Service or send it in by email to clay.EXT@uky.edu. You may also pick up a paper copy in the office or request one be mailed to you by calling 598-2789. If returning your survey by mail, please include a note with your name and phone number to be entered in the drawing! For an extra entry, refer a friend and have them mention your name along with their screenshot or paper copy.
Happenings at Clay County Extension Office
Have a Question?
Do you have a question for one of the Kentucky County Cooperative Extension Agents or Extension Subject Matter Specialists?
Ask an Expert